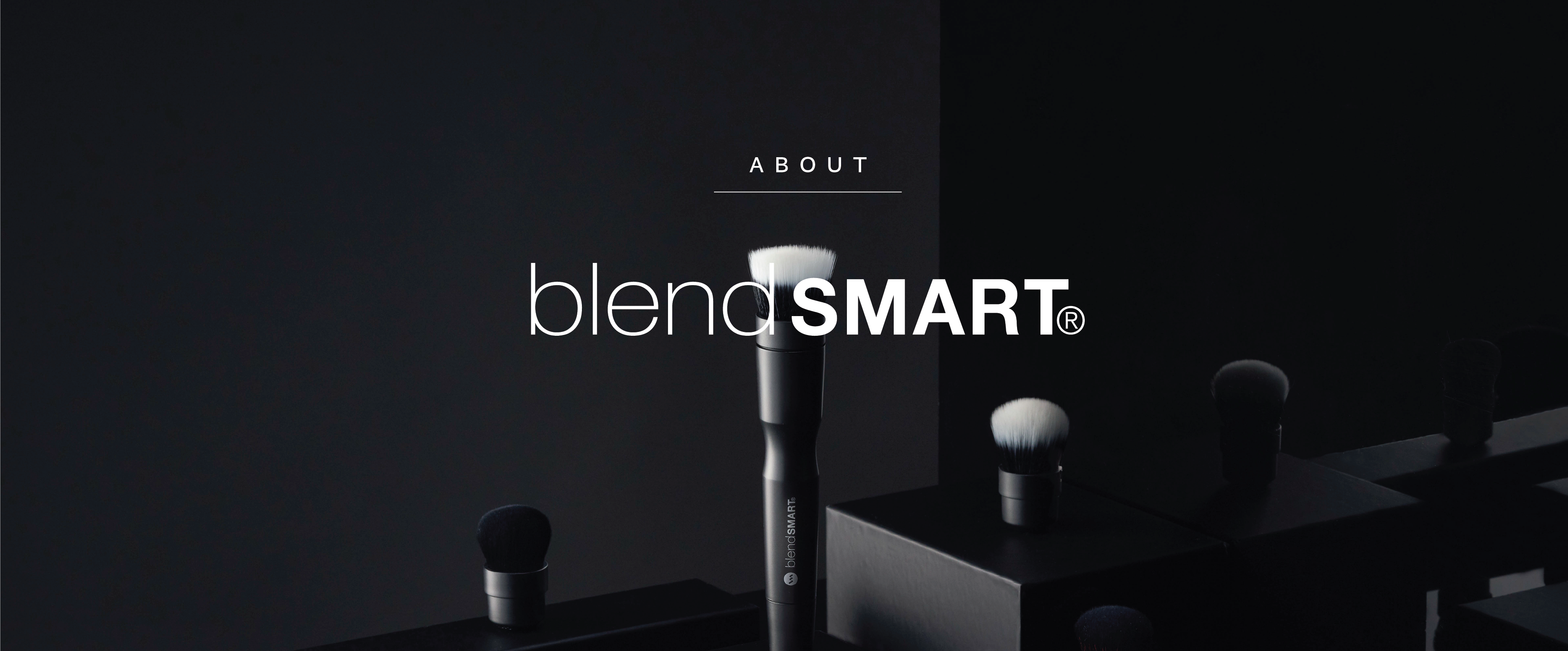 ---
blendSMART® is the creation of Worth Beauty, LLC founded in Houston, Texas USA in 2013 by a seasoned husband and wife team. blendSMART® rotating makeup brush allows users to effortlessly put on makeup evenly and flawlessly regardless of the user's skill level, giving them new confidence and excitement about applying makeup.

The concept of a rotating makeup brush was invented by a cosmetic surgery consultant and former model, while suffering from a wrist injury. Her inability to spin her wrist inspired the creation of blendSMART®. In cooperation with professional makeup artists, engineers, and designers, Worth Beauty developed its patented blendSMART® rotating brush, replicating the wrist motion of the professionals to empower the everyday woman to achieve professional results from home.
blendSMART® brush fibers rotate faster than the human hand, efficiently applying makeup to the face in a more effective manner while using lesser amounts of makeup. The final result is a consistently beautiful and natural airbrush look on every application that also stimulates and massages the skin to achieve a radiant glow.
---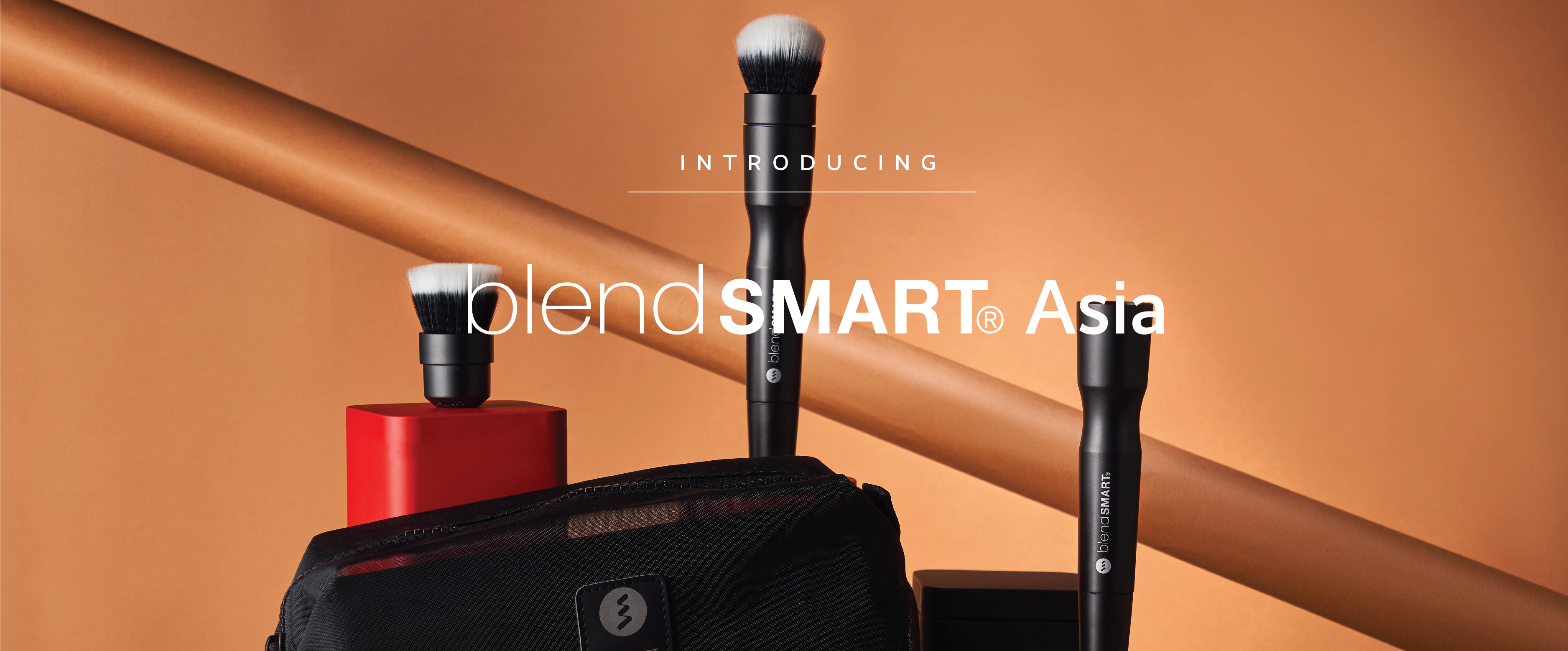 Through Worth Beauty's vision to expand the marketing and sales of its brand and products into Asia, it has partnered with 
CreaAsia
 Enterprise to form 
blendSMART
® Asia to cater to the customized needs of 
the Asian 
markets. 
The 
blendSMART
®
 Asia team too has conducted its due diligence to understand users'
needs and preferences for this market. Through collaborative testing
 and research
 with 
many 
professional 
makeup artists as well as individual users in the local markets, 
blendSMART
®
 Asia has developed 
a 
line of products
best suited to capture the needs of its customers in Asia. 
blendSMART
®
Asia 
is
 now
 proud to 
introduce its flagship products 
for exclusive offering in Asia 
—

旋彩360.
---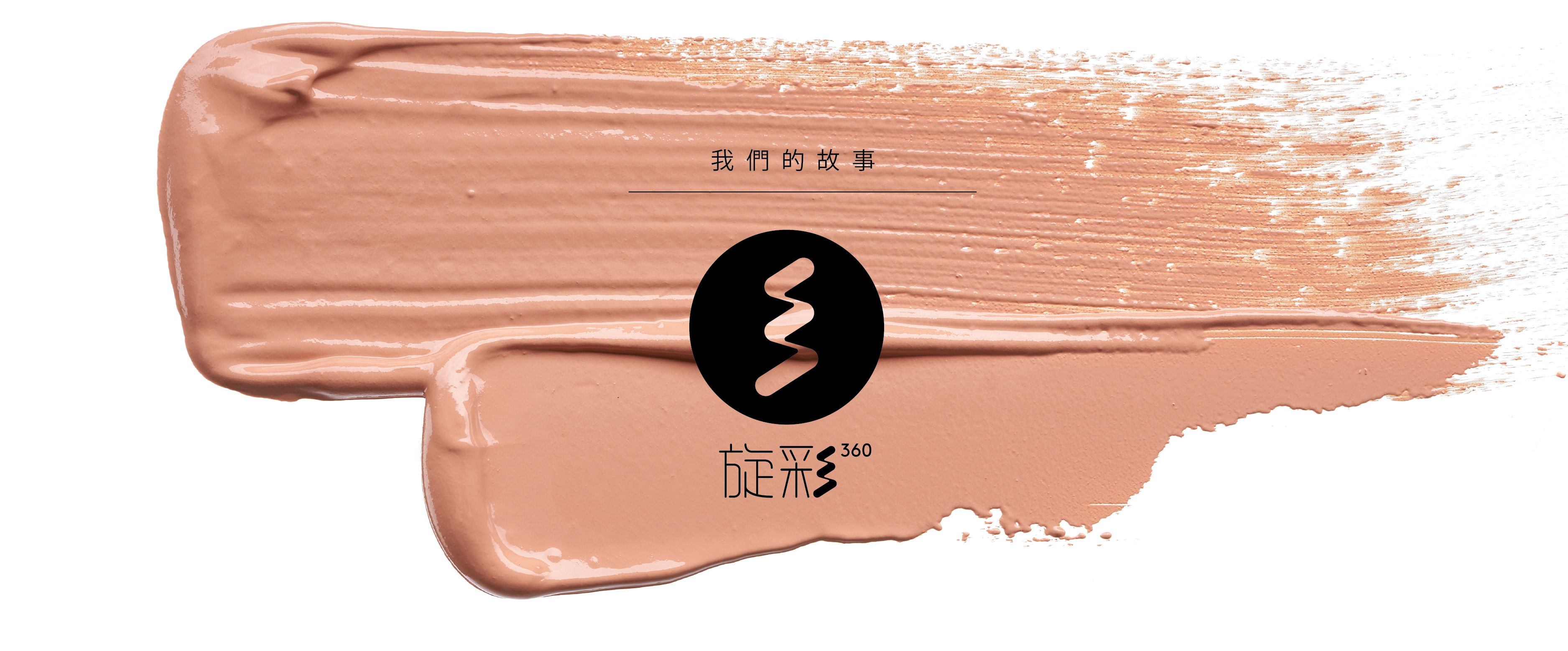 We all too often lose sight of our own essence, blurred by the ubiquitous displays and voices around us reflecting the constantly changing trends that forge our complex world.  We forget to be true to ourselves.  Remember to grab hold of your true reflection as an individual in the pursuit of your own identity, ambitions, and desires. 
The art of makeup is not complex. Make it an honest reflection of your inner self with the perfect blend of your own beauty and confidence. The art of expression lies within your inner self.  Be Bold. Be You.
It's Simple. It's Smart — blendSMART® Asia 

 旋彩360.